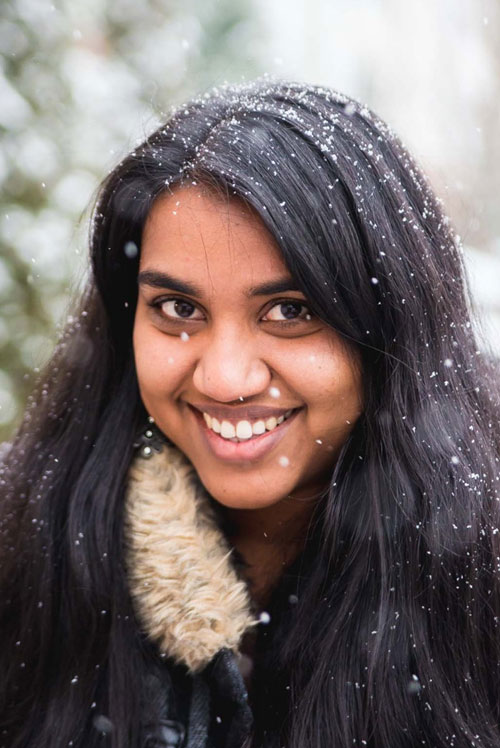 Hi, I'm Sunira and over to the right there is Jeremy!  We are Atlanta area photographers specializing in personal, custom photography for all occasions.  We LOVE traveling and capturing detailed, magical moments in the world around us.  The desire to produce creative, fun, and personal photography drives most of our work. I love to watch my clients have fun while I document their most cherished moments!
We work with a wide variety of people, settings, lighting conditions and situations! Our first mission is to produce great, timeless photos that will last a lifetime! Our second one is to make your life easier on your wedding day! We are easy to work with vendors. We sure hope you consider us to shoot your special day!
A little more about us:
We've known each other since our public school days! We are both Georgia Tech educated engineers, and absolutely love that photography is a skill that has very technical as well as very creative aspects. We fly the white and gold, for sure! In our free time I enjoy non-commercial photography, and jewelry making and Jeremy paints in both acrylics and oils. Together we play video games way too late into the night.  We enjoy volunteering through our local church and are open to donating photography services to local organizations doing good. Previously we've donated our services to both St. Joseph's Mercy Care and Furkids and are always looking for ways to give back to our community.  Thanks for reading this far!  Hope to connect with you! :)
Here's Jeremy and I on our wedding day, with our fusion wedding!